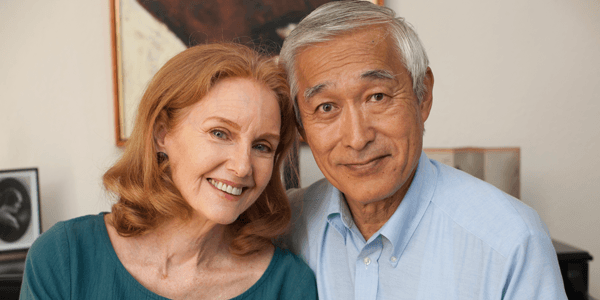 Looking back at his student days, Bill Kurzenberger '65 says "I was nothing special - not an athlete or great scholar. I was a typical kid… and no family member had gone to Saint Ignatius before me." But this typical kid was inspired by a great group of friends and teachers who helped him understand that "education was not a destination but a life-long journey - both interesting and fun."

Bill went on to Xavier University and then returned to Cleveland where he worked in his family's manufacturing business until retiring in 1996. He always felt a great attachment to his alma mater, and served on the Saint Ignatius board, where he "saw firsthand what goes into operating a first class school."

Bill has come to respect excellence in any endeavor - knowing how difficult it is to achieve and maintain. "I look at Saint Ignatius and see they've been able to sustain their commitment to being among the best, generation after generation. 'Men for Others' is more than words - they instill it in students."

Bill's two sons - Bill '91 and Eric '93. - both attended Saint Ignatius. Bill has found a way to give back by establishing a family scholarship. "I can't be involved in the board anymore since we're in Florida most of the year. But I get letters from young men who've benefited from the scholarship we provide."

He's pleased to give back to other "typical" young men now. "I don't have great talent but I am in a financial situation to give," says Bill. "You never know at that 13 to 17-year-old age, what affects you, and what you walk away with in your hip pocket - until years later."